Customer
Testimonials
Thanks to Kyle Leeper we were able to get out boat sold! He's a great guy to work with and would do it again, thanks again NYB and Kyle Leeper!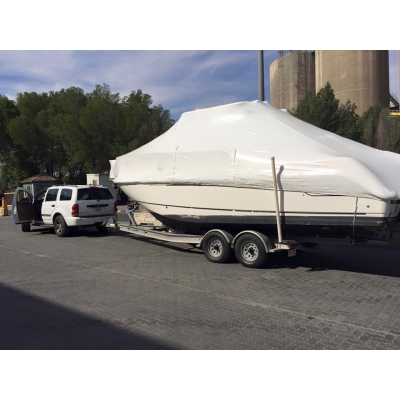 I bought a Boston Whaler from Nashville Yacht Brokers and dealt all the way with Tyler Benson. Dealing and buying other boats from other dealers no one would even come close to the professionalism, enthusiasm and positive spirit I have seen with Tyler Benson. A big thank you and all the best. THUMBS UP!
Kyle, was my boat broker (47 Sea Ray Sedan Bridge) he was very professional, and got TOP Dollar for my boat. It sold with in less than a month of listing. He found one of the greatest buyer's out there. Selling the boat was a pleasure due to Kyle's advice and boating knowledge. I will use Nashville Yacht Brokers (Kyle) in my future boat purchases.
Tyler's professionalism, diligence in getting the job done, attention to detail and never ending service to the customer made our experience with the Nashville Yacht Brokers a very good one. Highly recommend anyone in the hunt for a boat consider these experts. Mike & Sandy will now enjoy their time out on The Lake much more with the recent addition. THANK YOU TYLER & DAVE. Your dedication is sincerely and greatly appreciated. Oooops the new baby is calling us, see you out on the water!!!!!
Best boat broker ever!! Kyle has worked with me on 3 boat deals at this point. He's one of the most professional brokers I have ever dealt with. Kyle makes buy and selling boats a little easier.
Nothing but a great guy..
Nashville Yacht Brokers made my first boat purchase seamless. Kyle Leeper - was fantastic to deal with - great followup, quick responses to all, voicemail's, emails, and texts... My next vessel purchase will be with N.Y.B, and Mr Leeper.
Once again Nashville Yacht Brokers has made our latest boat deal go as smoothly as possible, mostly because of our broker, Kyle Leeper! NYB is a class act!
Kyle Leeper, what a truly great buying experience. He is extremely thorough in explaining the whole buying process; he provides all the support you need to make a conscientious and prudent decision in purchasing your dream boat. I really believe he has your best interests in mind from open interest, to due-diligence, to closing. I could not be happier or more satisfied with my purchase decision - no buyer's remorse here -- thank you Kyle!!!!!!
My husband and I recently worked with Tyler Benson with Nashville Yacht Brokers and we were extremely satisfied with our experience. Being out of state buyers could have been complicated however Tyler's prompt communication and attention to detail made things simple. Her no pressure attitude was easy to work with and she gave us the time we needed to make our decision. We greatly appreciate all of her time and effort!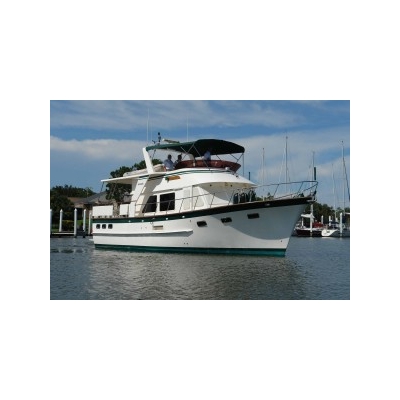 Nancy and I want you to know how very much we appreciate the time and sincere personal interest you invested in our "dream boat" search. We can't imagine how we would have ever had such a happy boat buying experience without your expertise, good humor and guidance. The time you saved us, and the rookie mistakes you helped us avoid, were worth thousands of dollars. It is our considered opinion that people who don't call you are missing the opportunity to draw on your valuable and broad knowledge base, but worse, they miss the fun of working with a truly fun, energetic, and dedicated professional. You gave us so many hours contacting other brokers, arranging showings, and navigating the tricky world of negotiating a fair price. We didn't even know what we didn't know… dangerous place for a buyer to be! Even when we walked away from 2 contracts, after unsatisfactory surveys, your patience and determination to help us find just-the-right boat never wavered. We love our new (to-us) boat, thoroughly enjoyed the boat-shopping experience and more than anything, we value the good friend you have become. Nancy and I think that you are far-and-away the finest broker anywhere!